The cold chain at the top of the mastery with Médifroid
Médifroid - The medical refrigeration specialist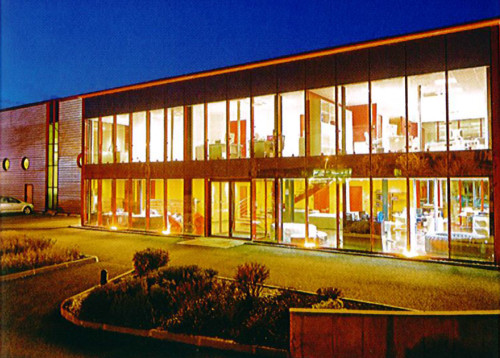 Since 2000, Médifroid is the partner of pharmacies and hospitals in the organization and respect of the cold chain of thermosensitive medicines.
From reception to storage, from traceability to dispensing, Médifroid offers solutions tailored to your professional environment.
Each appliance in the Medifroid range is built to the most stringent requirements for reliability and robustness.
The positive cold cabinets are characterized by an independent COFRAC accredited body according to the standard NF X 15-140.